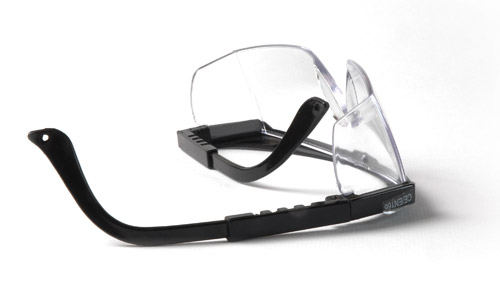 Safety Advice
---
Before starting please take some time to read through instructions carefully.
All Unika jigs have been designed to be as easy as possible to use, however we recommend that, if you are inexperienced, you practise on off-cuts prior to the first installation.
Make sure all cables are clear of the router.
Make sure the work piece is correctly supported.
Always use protective goggles when using the router.
Do not switch router on with blade touching the work.
Never remove the router when it is switched on and moving.
Make sure there are no obstructions to the path of the router.